About Us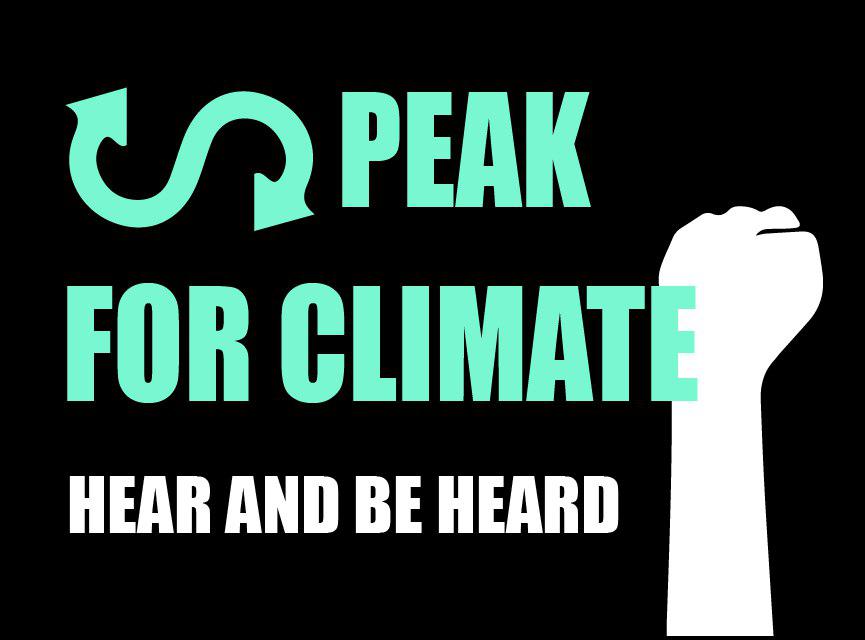 Speak for Climate is an initiative that was borne out of a desire to see greater collaboration and transparency in the public consultation process within the environmental community in Singapore. More specifically, we hope that this platform will:
Make Singapore-specific climate information accessible for folks for use in furthering their own/organisational advocacy
For folks to connect with other folks who are interested in similar aspects of the climate issue and form greater coalitions - the climate issue after all is deeply broad and intersectional
For folks to get a better sense of what others are talking about in the environmental scene to understand where the gaps and potential synergies are
Strengthen the push for more ambitious climate policy - we believe that climate action must go beyond individual action in order to deal with the climate crisis effectively
We see these goals in the long term - the NCCS public consultation aspect is just a start.
We are contactable at speakforclimate@gmail.com!
Let us know if you have any feedback or questions, or want to join our team!